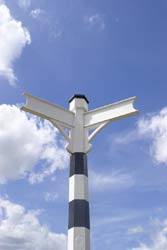 Karen Davison is trained and experienced in a range of therapeutic approaches. This allows her to formulate the client's difficulties from a variety of perspectives and to offer therapeutic interventions based on individual needs and the latest clinical evidence.
The initial consultation provides an opportunity to meet and decide which therapeutic intervention would be most effective in addressing particular issues.
Karen is ethically bound only to work within her area of expertise and will advise you if she feels that the services she offers would not be the best to meet your needs.
This is not a specialist addiction agency and therefore Karen will advise how to access the assistance of specialist services for alcohol and substance problems.
Karen does not offer family therapy or services for children and young people under the age of 16.